⚠️🚨 WARNING:
DO NOT UPGRADE
YOUR DJI FPV DRONE OR GOGGLES!
01.02.00.15
and above is currently not compatible with B3YOND.
DJI force you to upgrade when you plug your Goggles into the Fly App by disabling flight.
If you need to view a video feed via your mobile device, please use
DigiView
.
We are working on a solution to this, please, watch this space.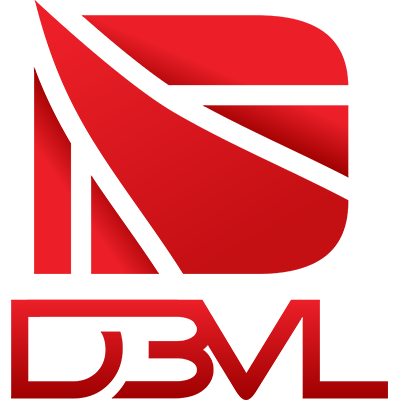 D3VL is a software solutions company offering bespoke solutions to problems that would normally go unresolved, with over 35 years of combined experience we find solutions to problems big or small, with many of our team having a passion for Drones and FPV it seemed only right to pursue a solution to the latest irritant within the community, the DJI FPV Drones 25mw Restriction.